some of the past online workshops
RÚME when it just started
How it all started
Such fun workshop! Multicultural one!
And the result was many types and variations for us and the participants. First major experience with setting up zoom, fb live etc while leading a workshop and managing kids. Mostly two at a time.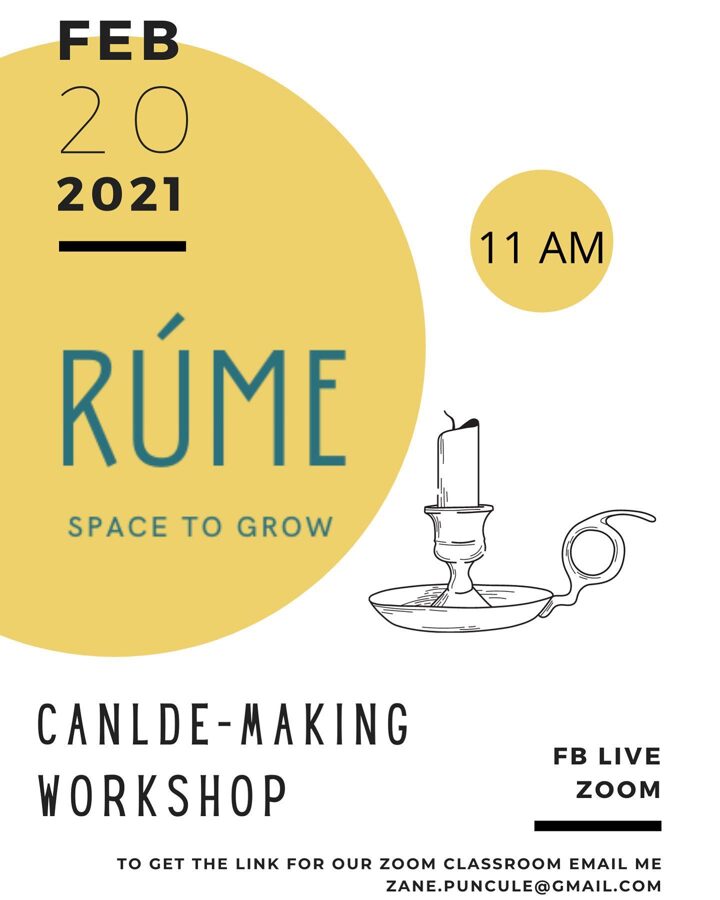 The workshop that did not happen. Many reasons why but most important one being that our family researched and said goodbyes to our juicer. Because fibres. Because fruit and veg are wholesome and should be consumed as such.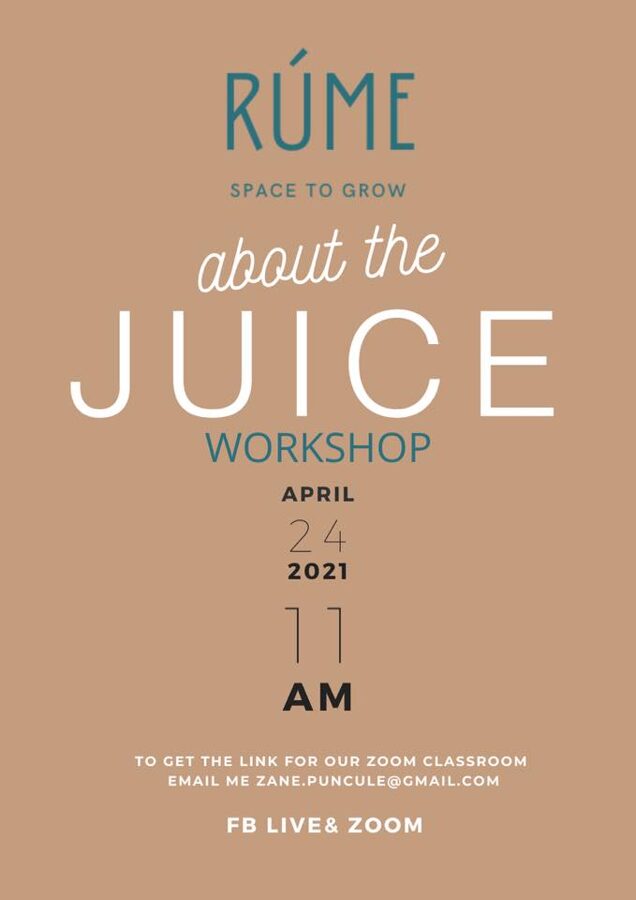 The workshop that required to create an email for our group! Happy days! Now people could apply to attend not only through PMs and DMs!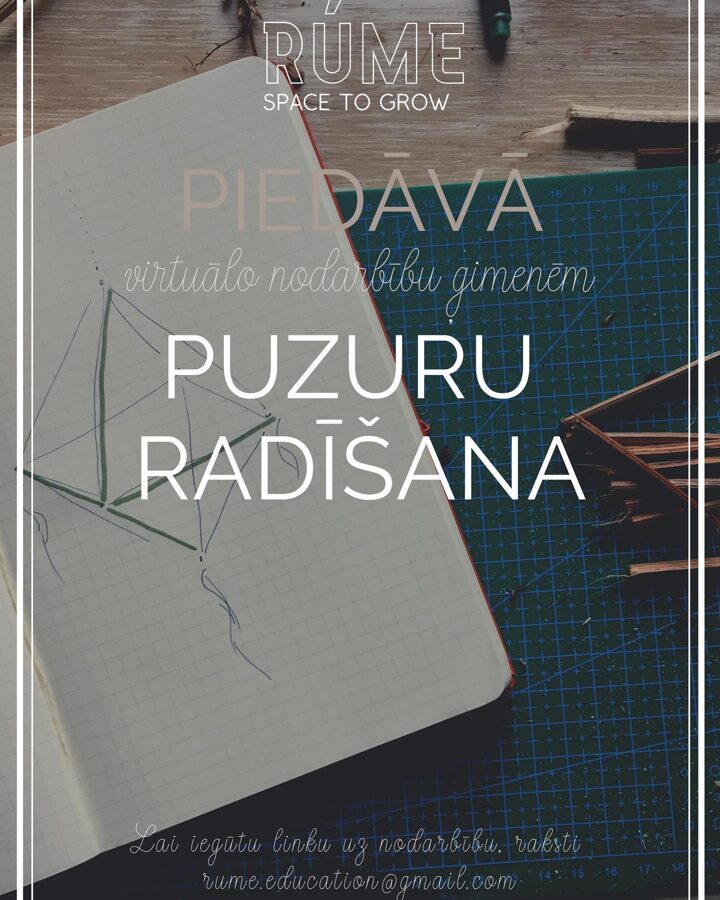 As Christmas had approached we decided the banner of our FB group needs to represent it. Much better job at Canva.com this time!

As clumsy as this first image may look, this in fact is the very first try to sort something out about RÚME on canva.com The background is a blurred photo of the place back in Latvia where I grew up. And the actual design of the logo - I refuse to comment on it.

No comments
Leave a reply