BOOK CLUB
OCTOBER (starting daily readings on October 1st) -
Simple Abundance by Sarah Ban Breathnach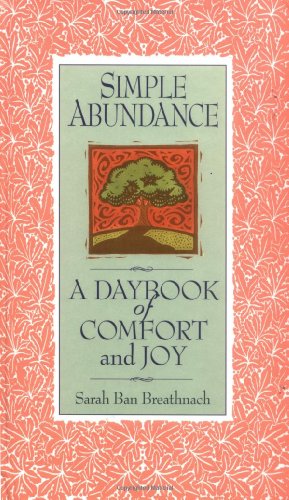 TO JOIN OUR BOOK CLUB IN ORDER TO READ THIS BOOK TOGETHER
or email
***
We'll read at least 12 books a year, one book each month for children and adults.
We'll have regular meetups, but Zoom meetings will be also made available for those who are unable to attend.
Get in touch /contact/ with us and express the interest to be included in our book club.