knitting can create a whole new world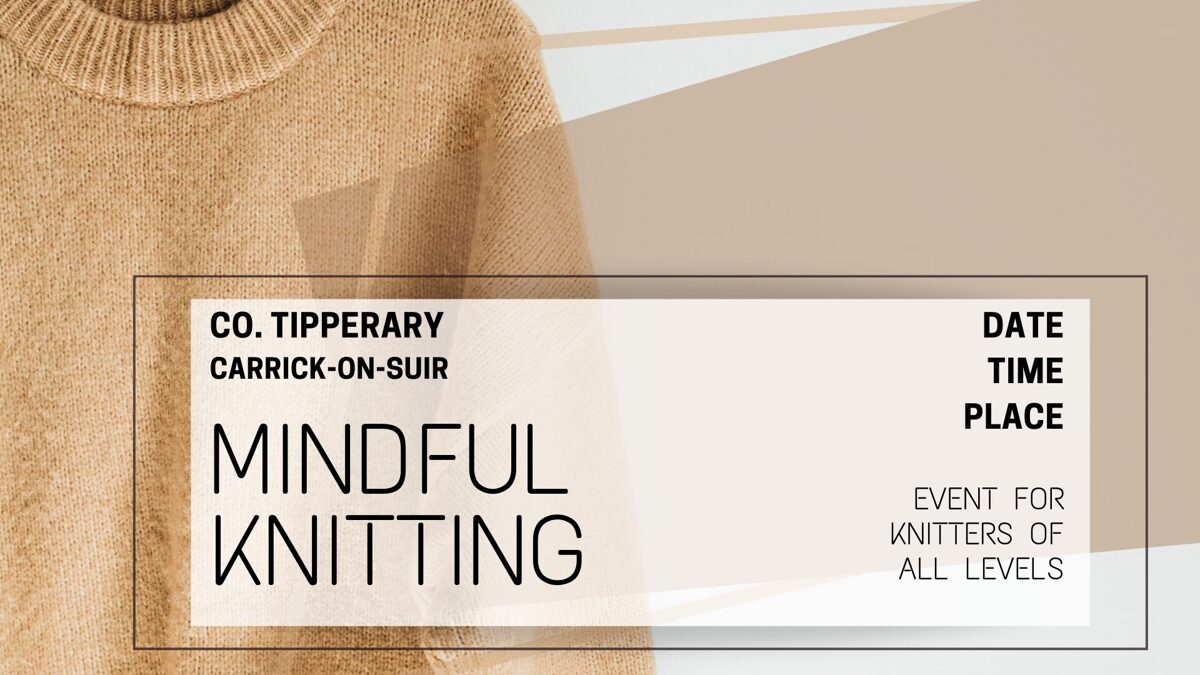 Soon to come and not only in Carrick-on-Suir. We hope to get to know loads of knitters of various knowledge levels.
To find out more, become a memberhttps://docs.google.com/forms/d/e/1FAIpQLSdEMqeySSA1VVrz4gYvdAPqAdilLf0e_t4h9CZkDHqPSlpLmQ/viewform?usp=sf_link
and You'll receive more info once we update it.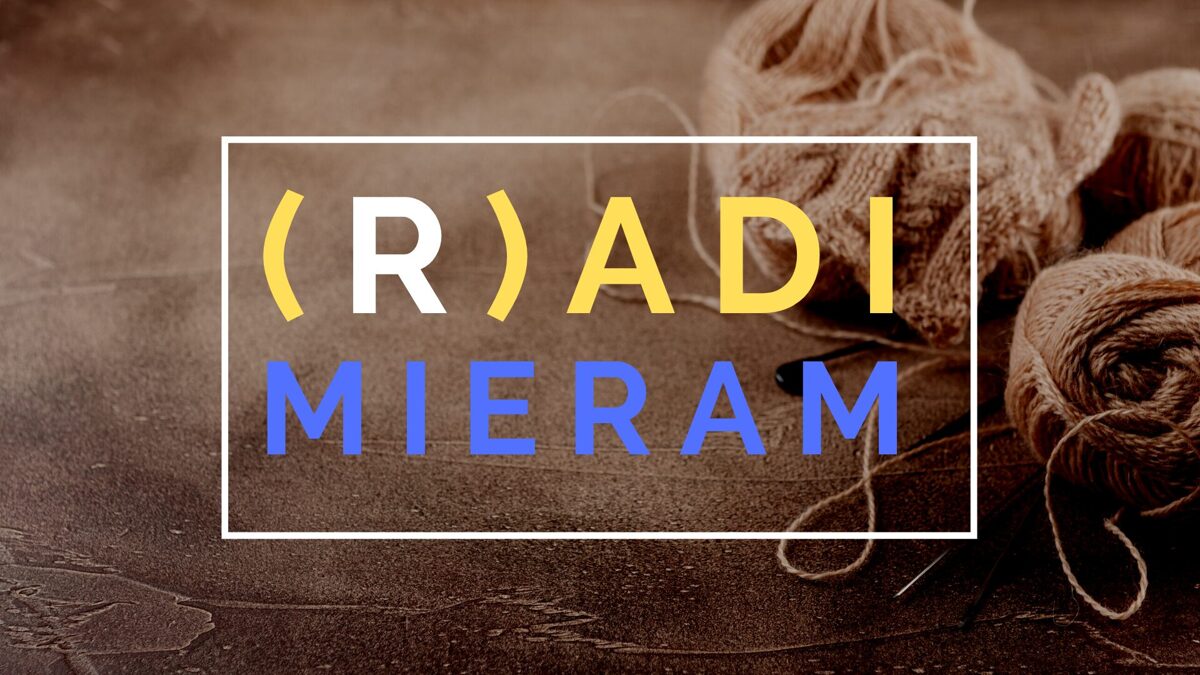 An ongoing project that has it's own Facebook group https://www.facebook.com/groups/651772902802379/ . It was started to knit for Ukrainian people who struggle since the war begun. Now those goals are still valid, but the members are invited to knit in order to create more peace. In their own families and immediate communities (around the world) and this way creating a network of knitters who mindfully transform the environment we all live in.