SHADOWS
Let us speak about shadows a bit.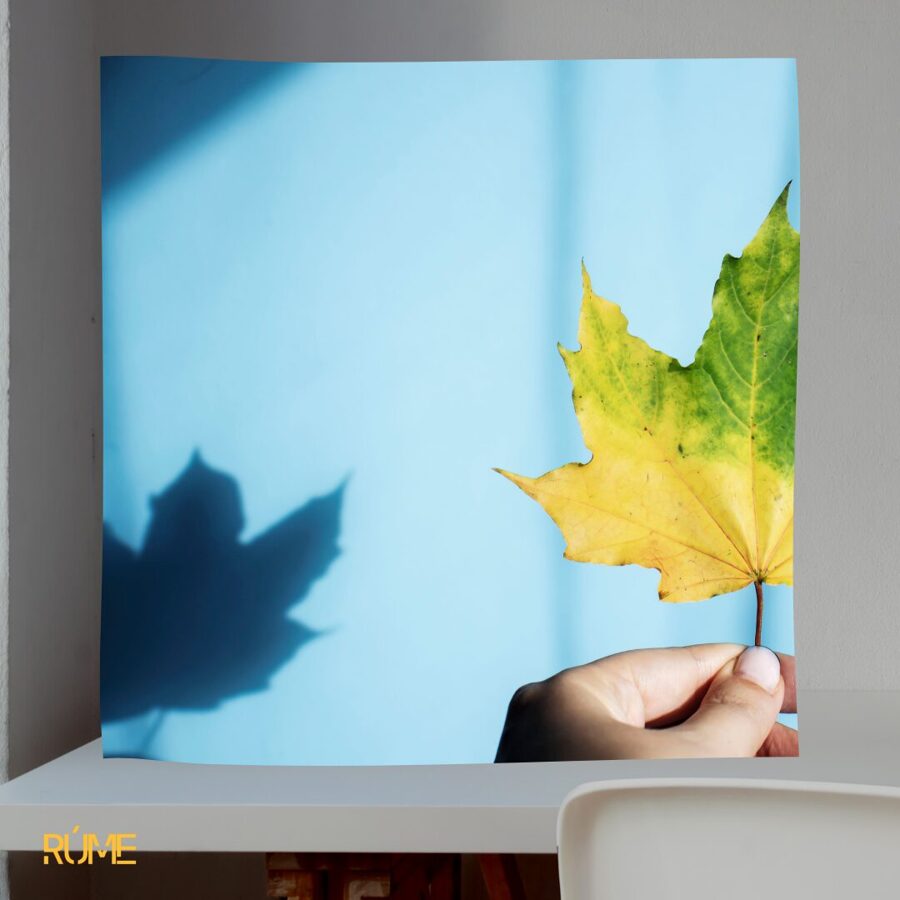 In analytical psychology, the shadow (also known as id, shadow aspect, or shadow archetype) is either an unconscious aspect of the personality that the conscious ego does not identify in itself, or the entirety of the unconscious; that is, everything of which a person is not fully conscious. (1)

It was Jung's supposition that if you didn't embrace the entirety of your being, you couldn't live a full and unfettered life. "Until you make the unconscious, conscious, it will direct your life," he tendered, "and you will call it fate." A shadow can lead to limiting beliefs, which may snowball into all manner of undesirable outcomes: self-sabotage, destructive behaviour, ruined relationships.
The idea of shadow work, then, is acknowledging all parts of the psyche — effectively bringing what is dark into the light. You can't have balance without both the dark and the light. Shadow work actualizes living a multi-faceted life that incorporates the good, the bad, the beautiful, the ugly, the embarrassing, the uncertain. All of it! (2)
That all being a mere technical description for You to rise some questions (perhaps?).
My goal today is more about reaching one simple (?) goal.
I wish to think about the shadow. Take an object, draw its shadow and observe it. And I also wish to pander on a thought about what assumptions I have about my surroundings and how it affects me as a parent. I even might do this drawing activity with my littles come tomorrow. And I might even ask them what they think about shadows.
I will gladly hear about what thoughts arose at Your end. Share them in comments below.
In Peace,
Zane
1 Shadow (psychology) - Wikipedia
2 Shadow Work Explained | What Is It And Should I Be Doing It? (scarymommy.com)
No comments
Leave a reply