Keeping Chicken at RÚME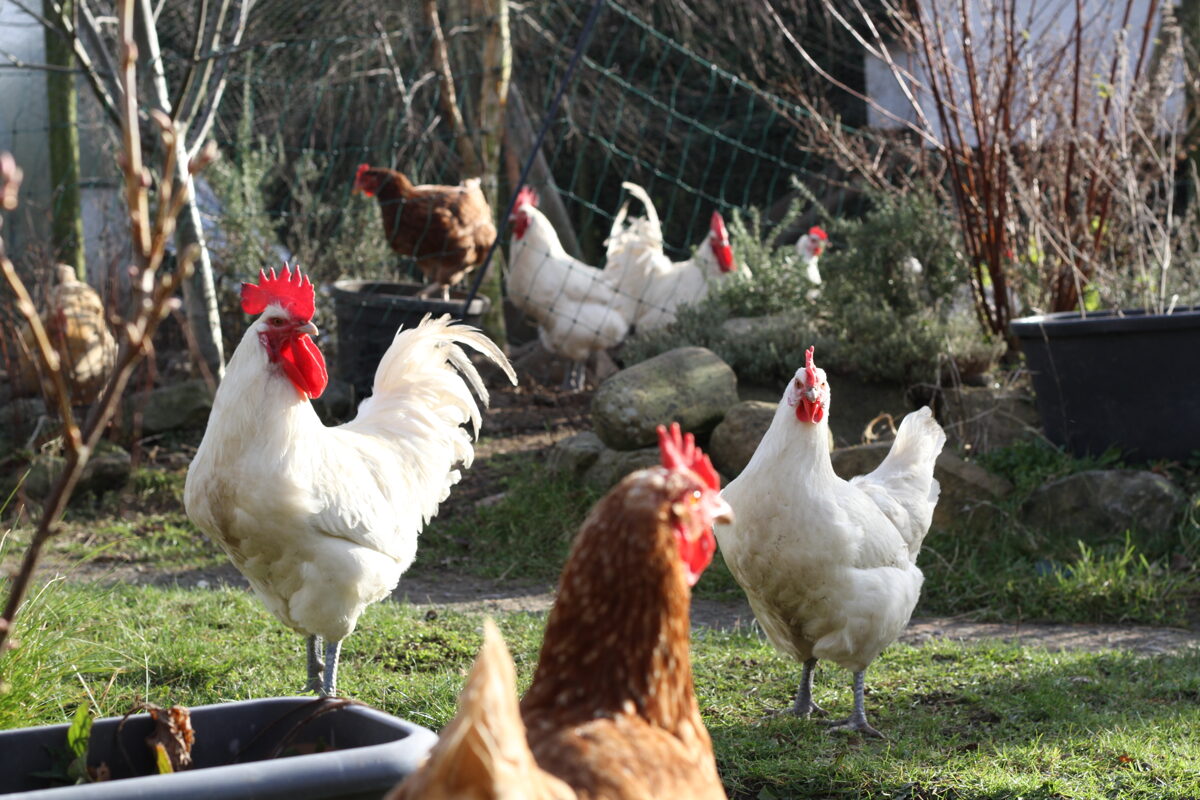 As a chicken keeper, I can tell you that keeping chickens is a fun and rewarding experience. Not only do they provide fresh eggs, but they also offer numerous health, environmental, and mental benefits. Health Benefits of Eating Eggs: Eggs are a great source of protein, vitamins, and minerals. They contain antioxidants and omega-3 fatty acids, which are good for our health. Eggs also help to regulate blood sugar levels and reduce the risk of heart disease. By keeping chickens, you have access to fresh eggs, which are much healthier than store-bought ones. Reducing Waste in Landfills: Keeping chickens allows us to reduce waste in landfills by using kitchen scraps as chicken feed. Chickens love to eat fruit and vegetable scraps, bread, and pasta. By giving our chickens these leftovers, we reduce the amount of waste that ends up in landfills, which is great for the environment. Pest Control in Gardens: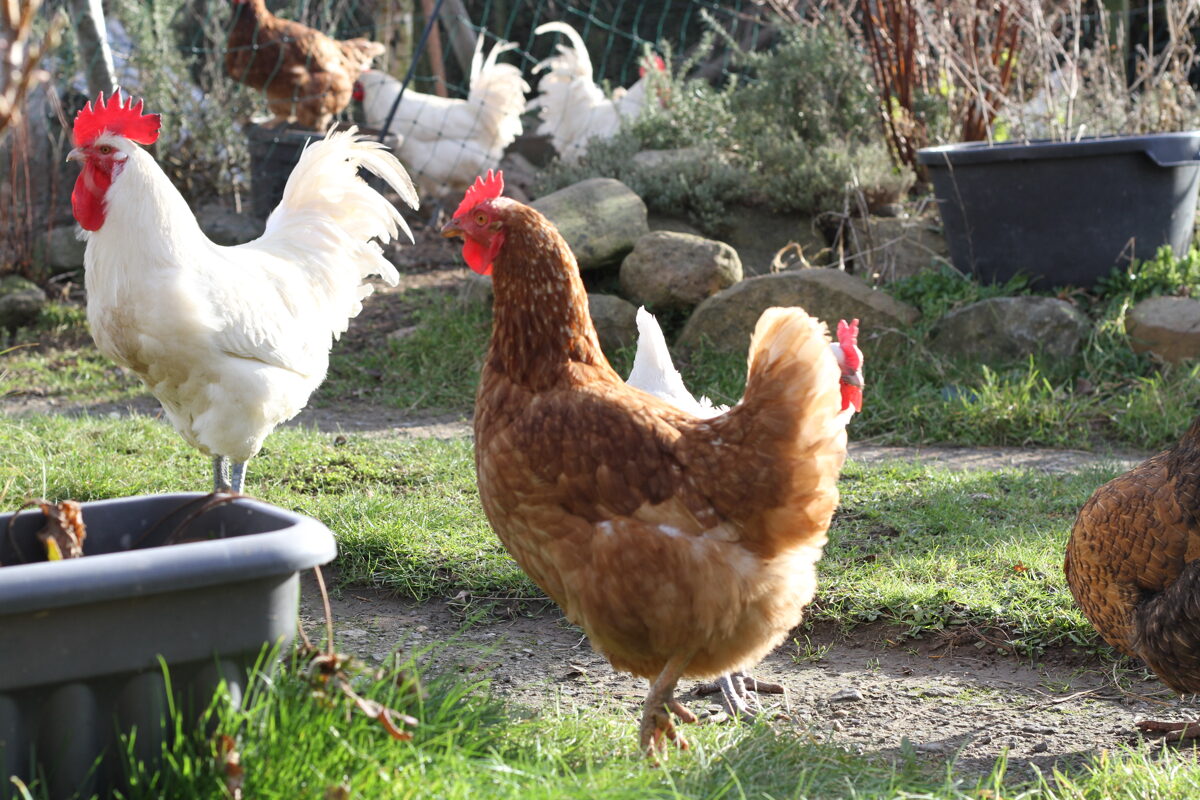 Chickens are great at controlling pests in gardens. They love to peck at insects, such as beetles and grubs, which can damage our plants. By letting chickens roam in the garden, we can naturally control pests and keep our plants healthy. Mental Benefits of Taking Care of Live Animals: Taking care of live animals has numerous mental benefits. It can reduce stress, anxiety, and depression, and can also improve our overall well-being. Spending time with chickens is also a great way to bond with family and friends. In conclusion, keeping chickens is a great way to improve our health, reduce waste in landfills, control pests in gardens, and provide mental benefits. It's a fun and rewarding experience that the whole family can enjoy.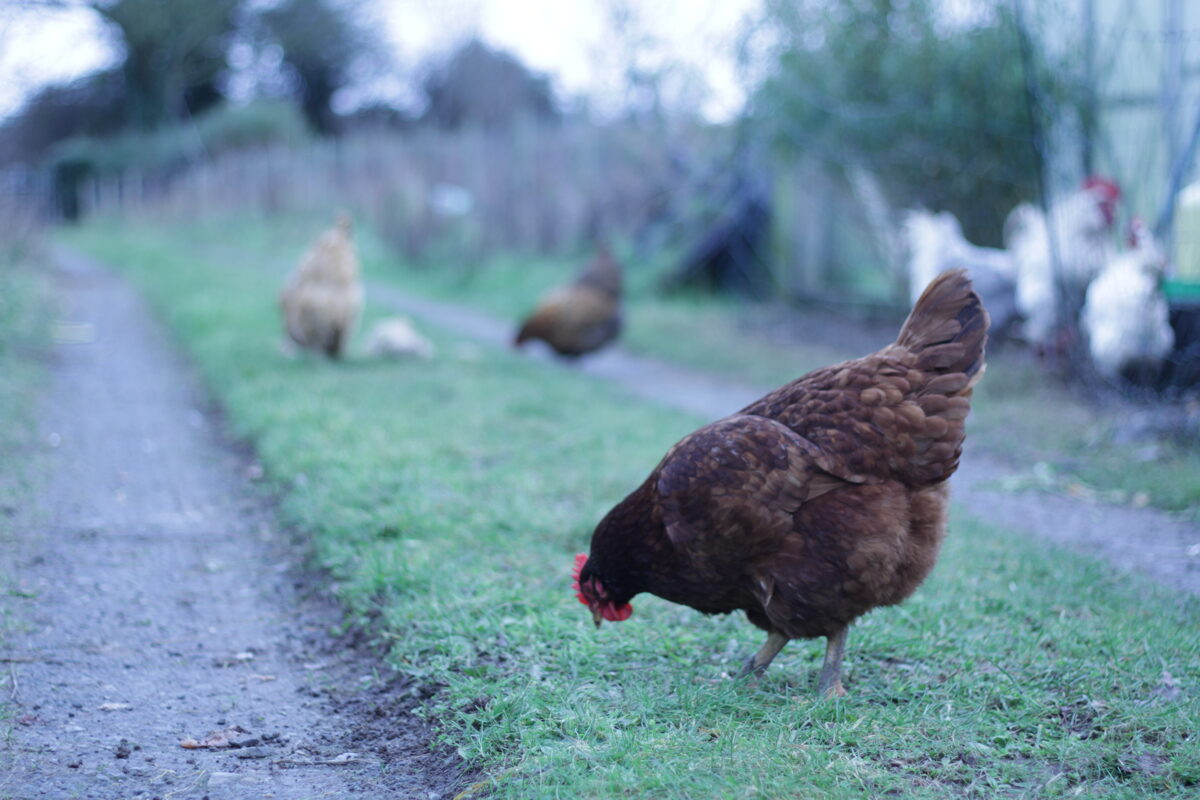 More info:
No comments
Leave a reply